Here's a Quick Glimpse Into What This Course Has in Store for You
The Bible reaches beyond time, space, and circumstance. It carries one meaning that is for all peoples, and is therefore timely and unifying for all peoples.
The Student Will:
Master the art of biblical interpretation through an easy-to-follow method.
Teach a select group how to discover Scripture for themselves with the tools necessary for mature growth.
Determine Scripture's one meaning and storyline and apply its truth in timeless ways to any cultural context.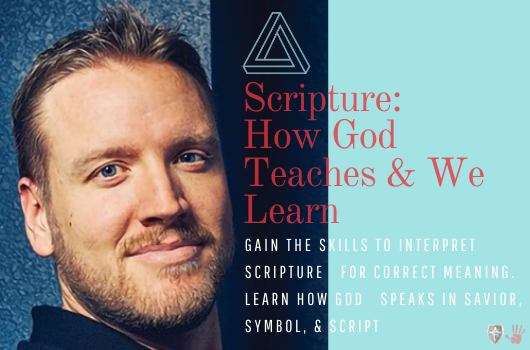 Hi, I'm Dr. Dave.
I've been instructing people in the creative arts, worship, a range of theological and biblical studies, and church planting in the Private, Media, Business, Collegiate, and Educational sector for 25+ years. I've had the pleasure of training and educating in over 17 countries and 48 of the 50 states.
Now I'm excited to walk alongside you!!!
I also want you to know How Much Money This Course Will Save You ... An 8-week lecture collegiate series averages $350-$2500 to complete. Not only will this course condense learning into an easy to digest framework in order to save you money, we will also seek to look at scriptural study through the lens of how it shapes a family, and how every person can interact with God through it.
~ Your Cost: $99 ~ It is a $1100 value.
Prerequisites: The Prerequisite for this course is our Community class: How God Relates, Reasoning Class: How God Does Things, & our Organization class: How God orders Life.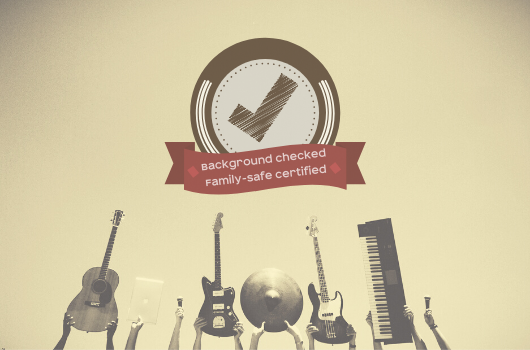 Background Checked and Family Friendly
Safety and Integrity are My Priority: I've gone the extra mile to demonstrate to you that I'm absolutely safe for adults and kids of all ages by being properly screened and background checked. You can see my Online Teacher Profile Here.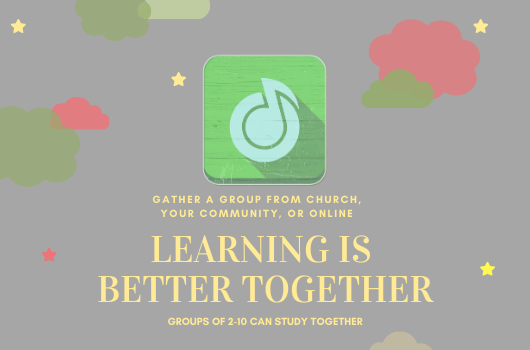 Online Collaborative Community
Groups Can Enroll Together and Take This Course in One of Two Ways:
~ Students can enroll for college credit through one of our college partners.
~ You can assemble your own group of 2-10 people in your community, church, or online, and enroll using our Group Discount Pricing (see below). Once you purchase a group rate, we will send you a COUPON CODE that your fellow students can use to Signup/Login and join you.

Available for Discounted Download
A NEW SPECIAL FOR A LIMITED TIME ... GET IT WHILE IT LASTS
This full course includes much more than videos (i.e. quizzes, discussion boards, supplemental materials, etc.) However, if you want ONLY the videos/audio, and maybe a few of the added materials at a Lower Price, we make "slimmed-down" versions of our all our courses available for ONLY $60 across the board. Go Now.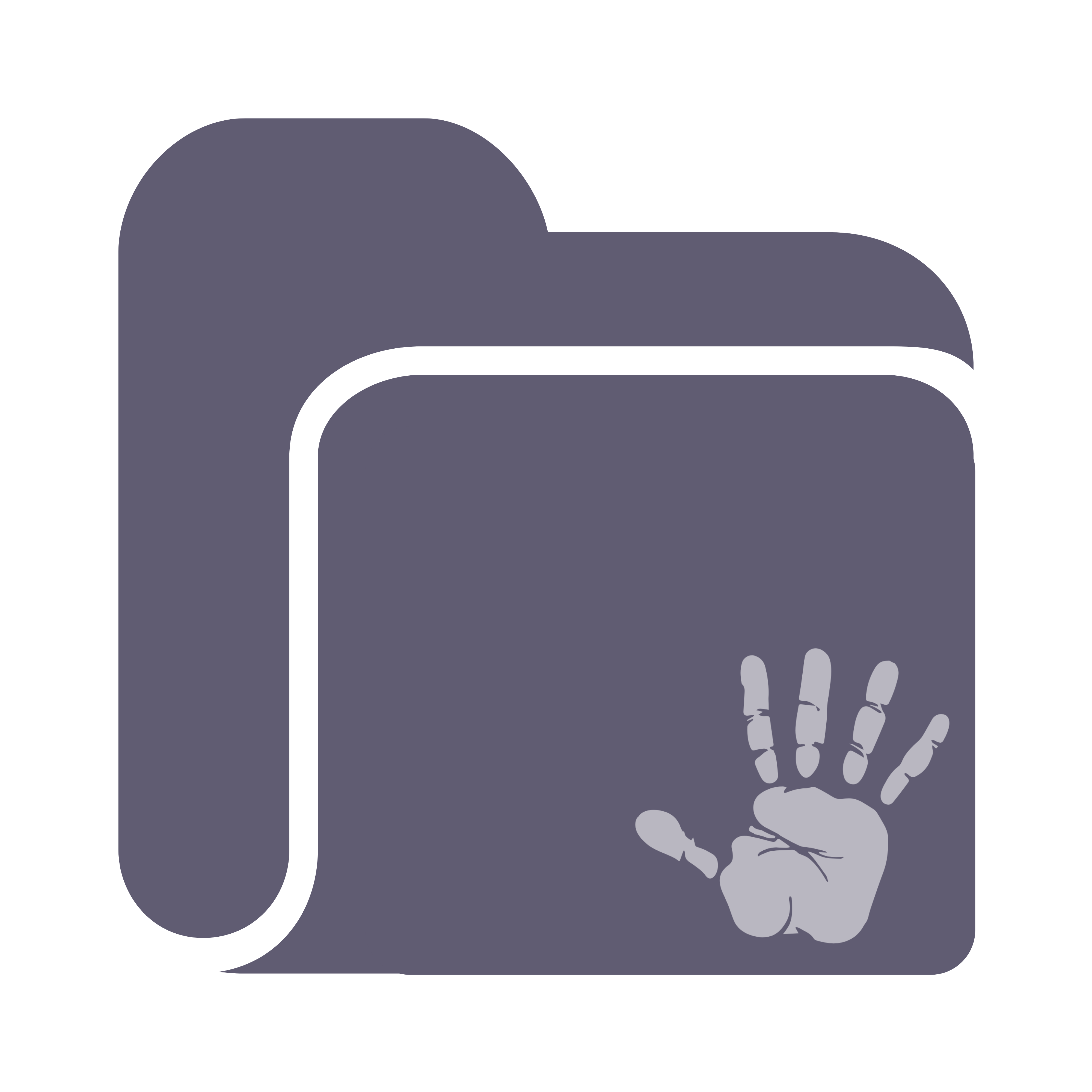 Discounted Instructor Credits
A "hand" icon on any of the thumbnails indicates that credits can be Purchased Here to add-on a private instructor to your video courses.
Each credit buys you "1-Hour" of an instructor's time, and can be used in any way or at any time you wish with Proof of Your Course Enrollment.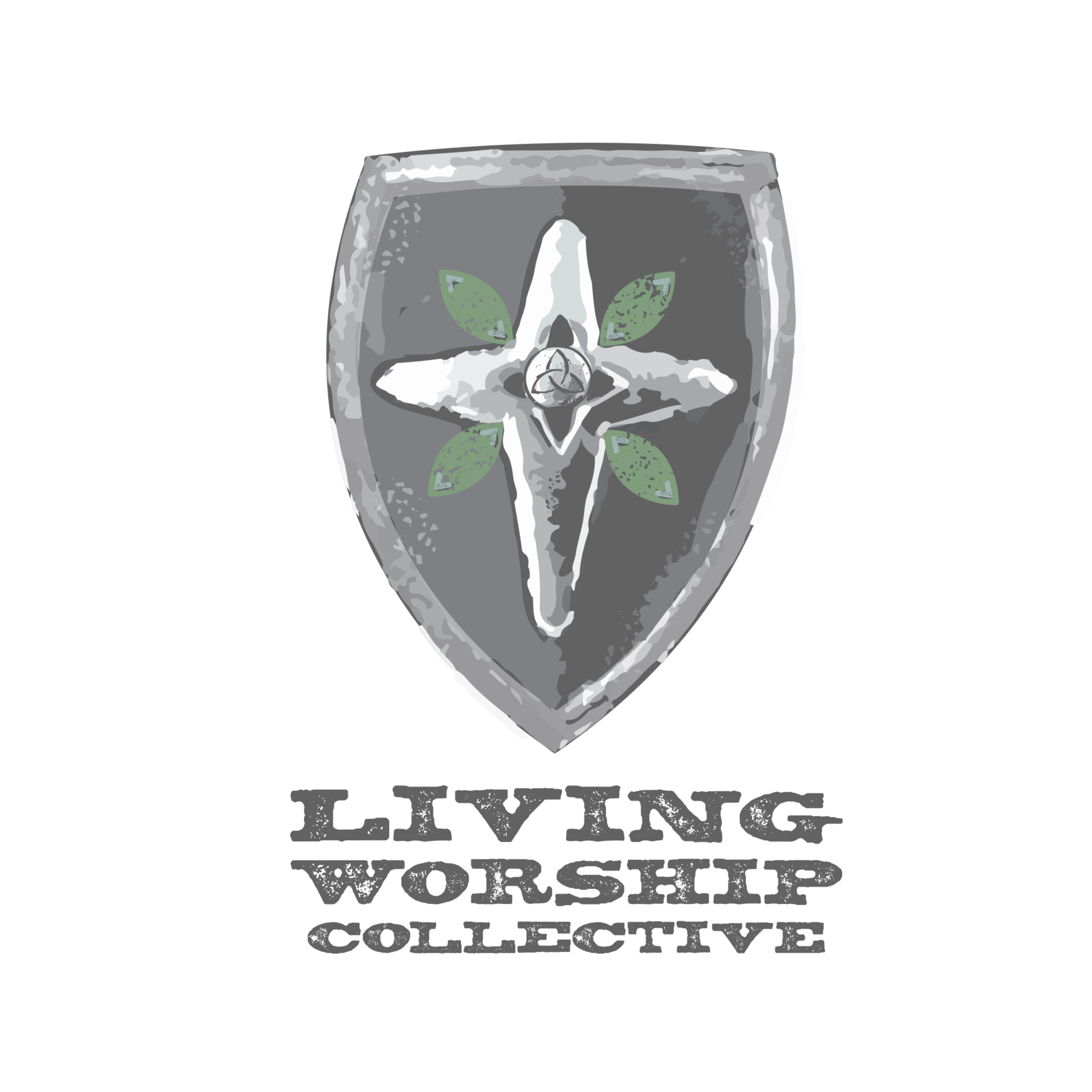 Our Program and Money Back Guarantee
The above icon indicates that this course is part of our Living Worship Collective.
Our Living Worship Degree is made up of 18-Credit Hour Core Courses, 6-Credit Hour Electives, and 6-Practicum Credits, all pertaining to Worship and Mission. For those who are specifically interested in music, we offer an additional and optional 12-Hour Composition add-on.
30-Day Money Back Guarantee: As with all our courses, if you're not 100% elated with our instruction, we'll refund your money if cancelled before 30-Days. No questions asked.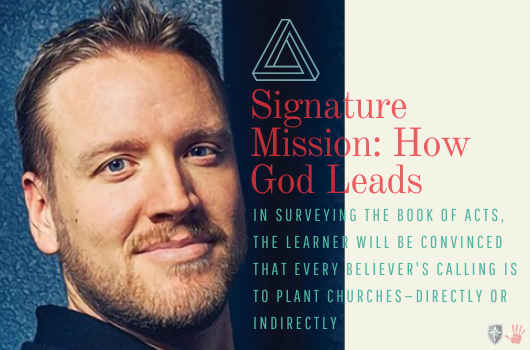 The Book of Acts
Part 5 of our 18-Credit Core Courses in our Living Worship Program. This course is for anyone wanting to learn about how God carries out his mission through your vocation, home, and play.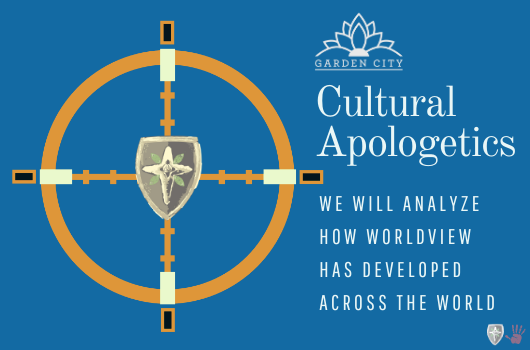 Cultural Apologetics
Part 6 of our 18-Credit Core Courses in our Living Worship Program. This course is for anyone wanting to learn about how worldview has developed from East to West.
Rhythms of Scattered Grace
Part 2 of our 6-Practicum Credits in our Living Worship Program. This course is for anyone wanting to learn about the biblical, historical, and theological forms that shape our lives.