Here's a Quick Glimpse Into What This Course Has in Store for You
The Early Church was built through Supper and Symposium: eating together, learning together, and making together. We'll explore these ancient practices, and see how our churches today can be enriched by revisiting these simple rhythms.
To Sum Up the Video:
In this unique 8-week video course we will give you all the resources to experience the simplicity of the Early Church: Meals as Mission. You will:
Eat Together with a group of your choosing. We call them Circles.
Complete a missional plan together that charts a course forward in how to commune, reason, organize, learn, and be on mission like our God.
Assess your personal and group identity, and creatively pursue expression, love and learning together.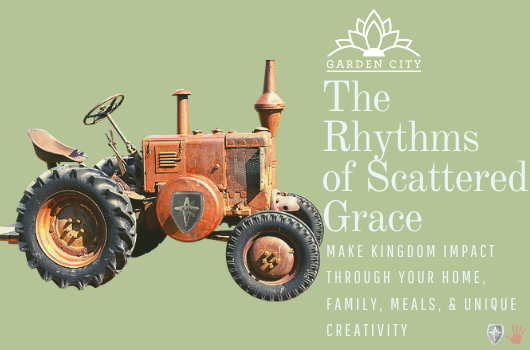 Hi, I'm Dr. Dave.
I've been instructing people in the musical, creative, and biblical arts in the Private, Media, Business, Collegiate, and Educational sector for 25+ years. I've had the pleasure of traveling to over 17 countries and 48 of the 50 states to train creatives within God's church (that's YOU) to improve in a variety of ways. 
Now I'm excited to teach you!!!
I also want you to know How Much Money This Course Will Save You ... This concentrated video series teaches you skills that take the normal student in a classroom setting 6-months to complete.
~ Your Cost: $250 ~ It is a $5000 value.
Prerequisites: We strongly suggest that you take the Practicum Gathered Grace, along with our CORE Living Worship Collective Courses.
This course is designed to be a Practicum application of everything learned in the degree, but can be used completely separate if you desire.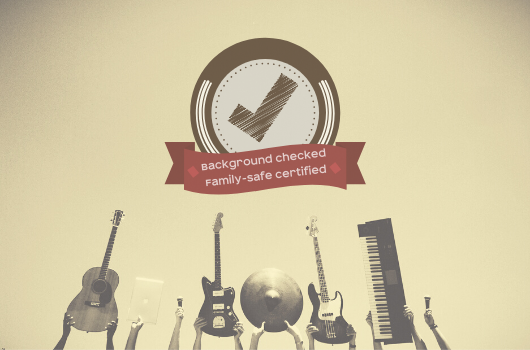 Background Checked and Family Friendly
Safety and Integrity are My Priority: I've gone the extra mile to demonstrate to you that I'm absolutely safe for adults and kids of all ages by being properly screened and background checked. You can see my Online Teacher Profile Here.

Available for Discounted Download
This full course includes much more than videos (i.e. quizzes, discussion boards, supplemental materials, etc.) However, if you want ONLY the videos, you can Download them for 20% Off.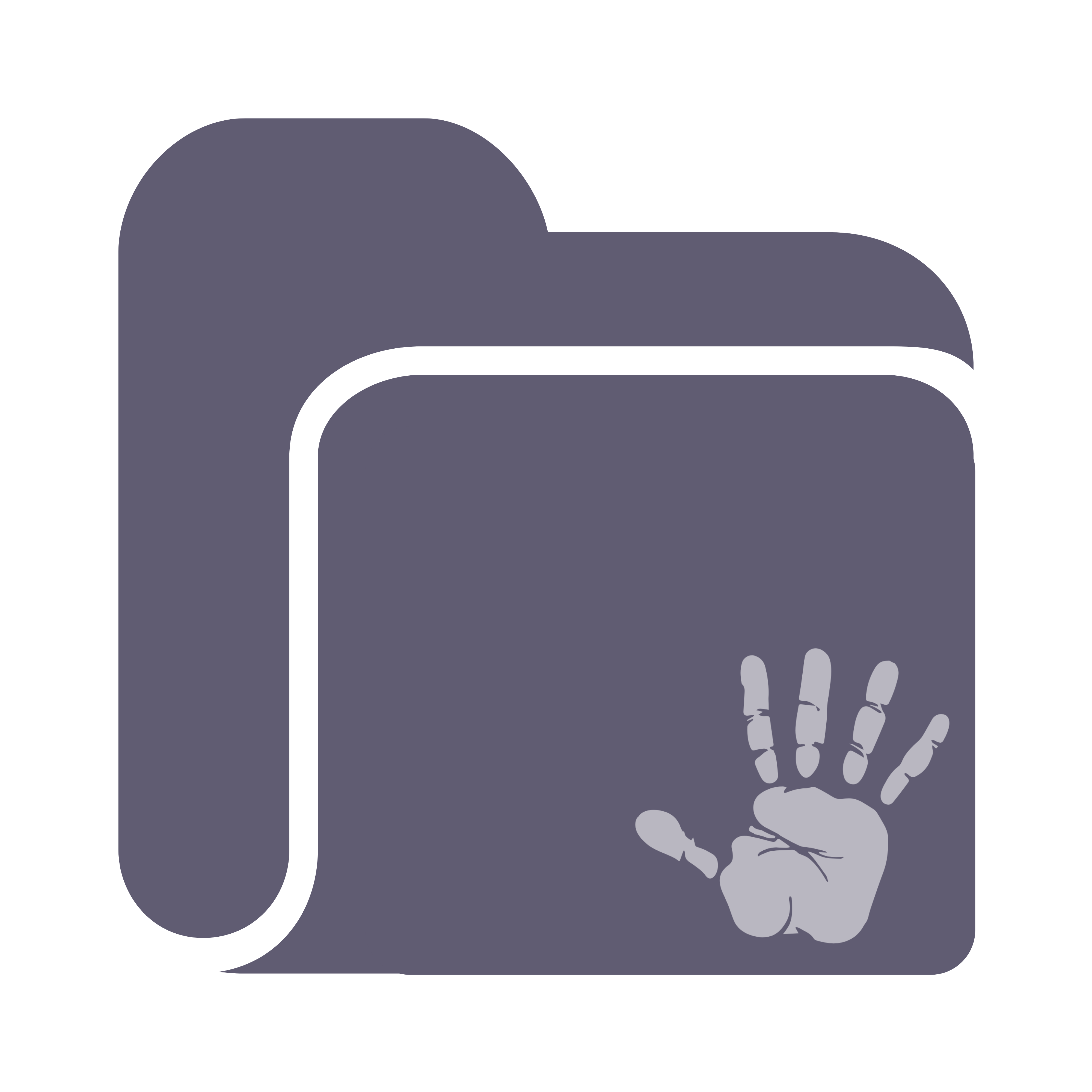 Discounted Instructor Credits
A "hand" icon on any of the thumbnails indicates that credits can be Purchased Here to add-on a private instructor to your video courses.
Each credit buys you "1-Hour" of an instructor's time, and can be used in any way or at any time you wish with Proof of Your Course Enrollment.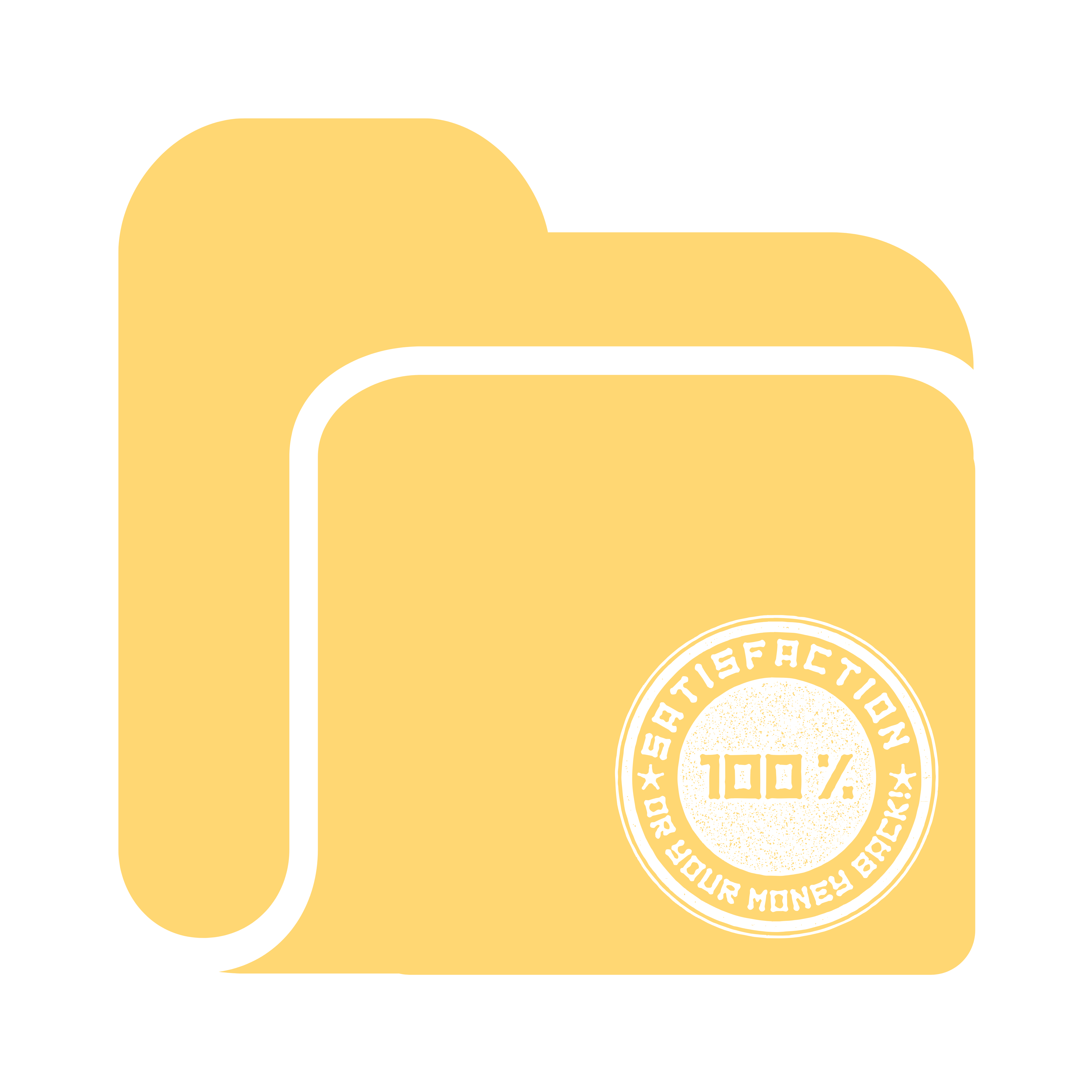 30-Day Money Back & Free Lesson
If you're not 100% elated with our instruction, we'll refund your money if cancelled before 30-Days. No questions asked.
AND, we'll throw in a FREE Private Lesson for you with one of our instructors for your trouble. Just Contact Us.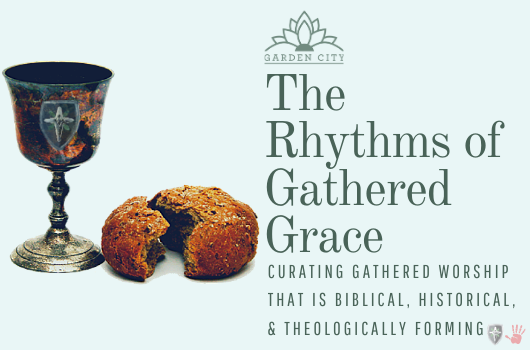 The Rhythms of Gathered Grace
Part 1 in our 2-course Practicum Series designed to teach you the biblical, historical, and theological ways to form worshipping community.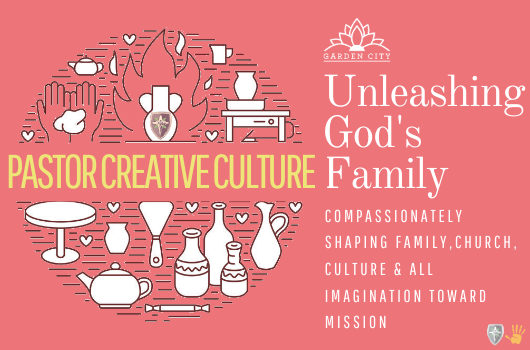 Pastoring Creative Culture
Part 1 of our 2-course electives that train you how creatively oversee and shape God's family forward, not toward our own visions, but toward the vision God holds for the kingdom of God.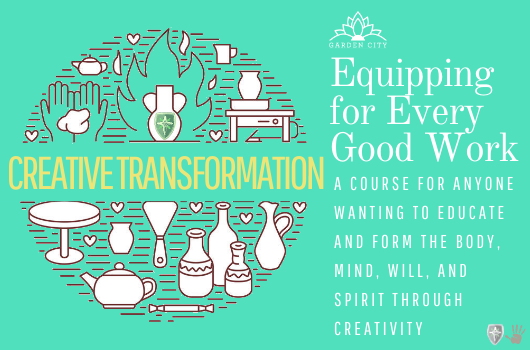 Creative Transformation
Part 1 of our 2-course electives that teach us the necessity connecting creativity and discipleship.