This is the Most Unique Course on Revelation That You'll Ever Find
The Outline | Over 70 Videos
Each week comes with the following videos:
A Welcome Video
Tool: An interpretive device scholar's use to devise correct meaning in apocalyptic literature.
Text: A detailed exegesis into the text of Revelation (verse by verse).
Takeaway: A video connecting Revelation to the whole story line of Scripture and the Gospel.
Assignment Video: A different kind of assignment that puts into action, character, and creativity, all you've learned.
A Summary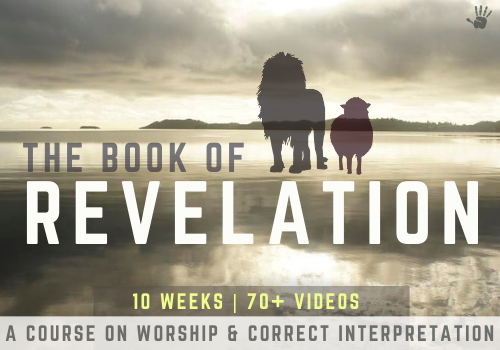 An Introduction From Dr. Dave
I've been around the world and read hundreds of books that debate the meaning of Revelation. I can promise you that Dr. Shane Wood presents one of the most balanced and well-reasoned accounts out there. Garden City considers a privilege and honor to bring you this complete college course.
I also want you to know How Much Money This Course Will Save You ... This 10-week course at the collegiate level cost upwards of $1750 to take.
~ Your Cost: $250 ~ It is a $1500 value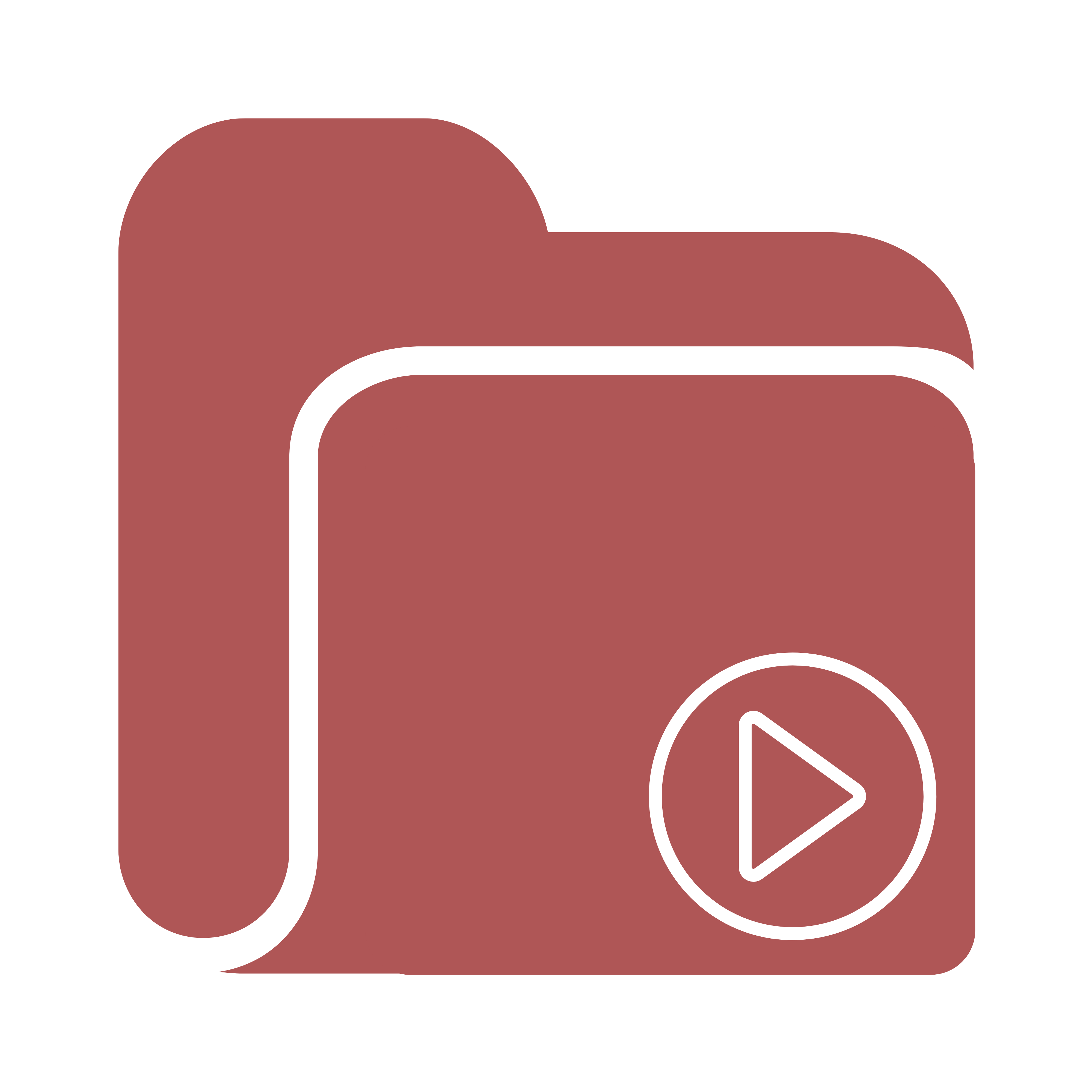 Videos & More Videos
This course comes with over 70+ videos and weeks of footage for you to sift through.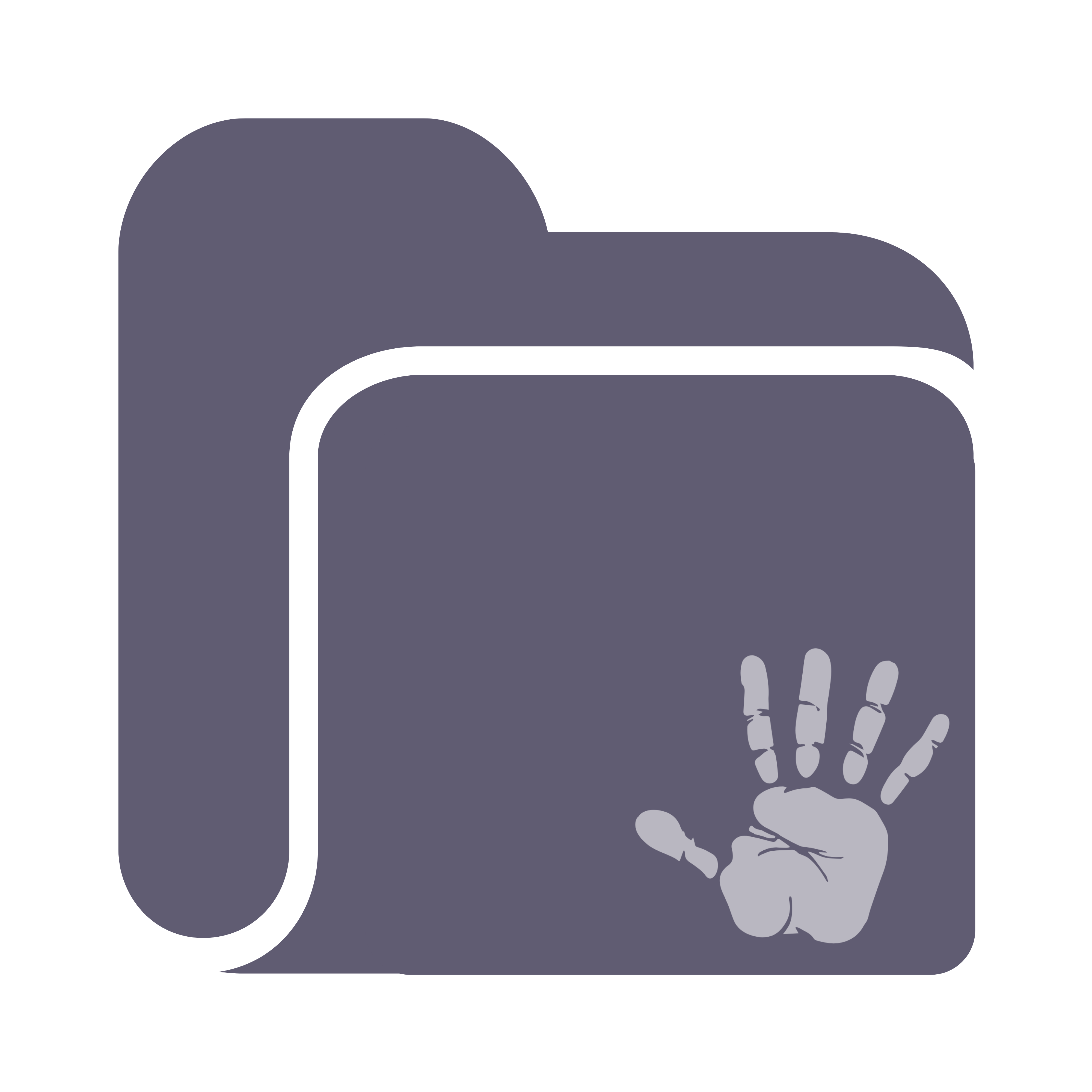 Discounted Instructor Credits
A "hand" icon on any of the thumbnails indicates that credits can be Purchased Here to add-on a private instructor to your video courses.
Each credit buys you "1-Hour" of an instructor's time, and can be used in any way or at any time you wish with Proof of Your Course Enrollment.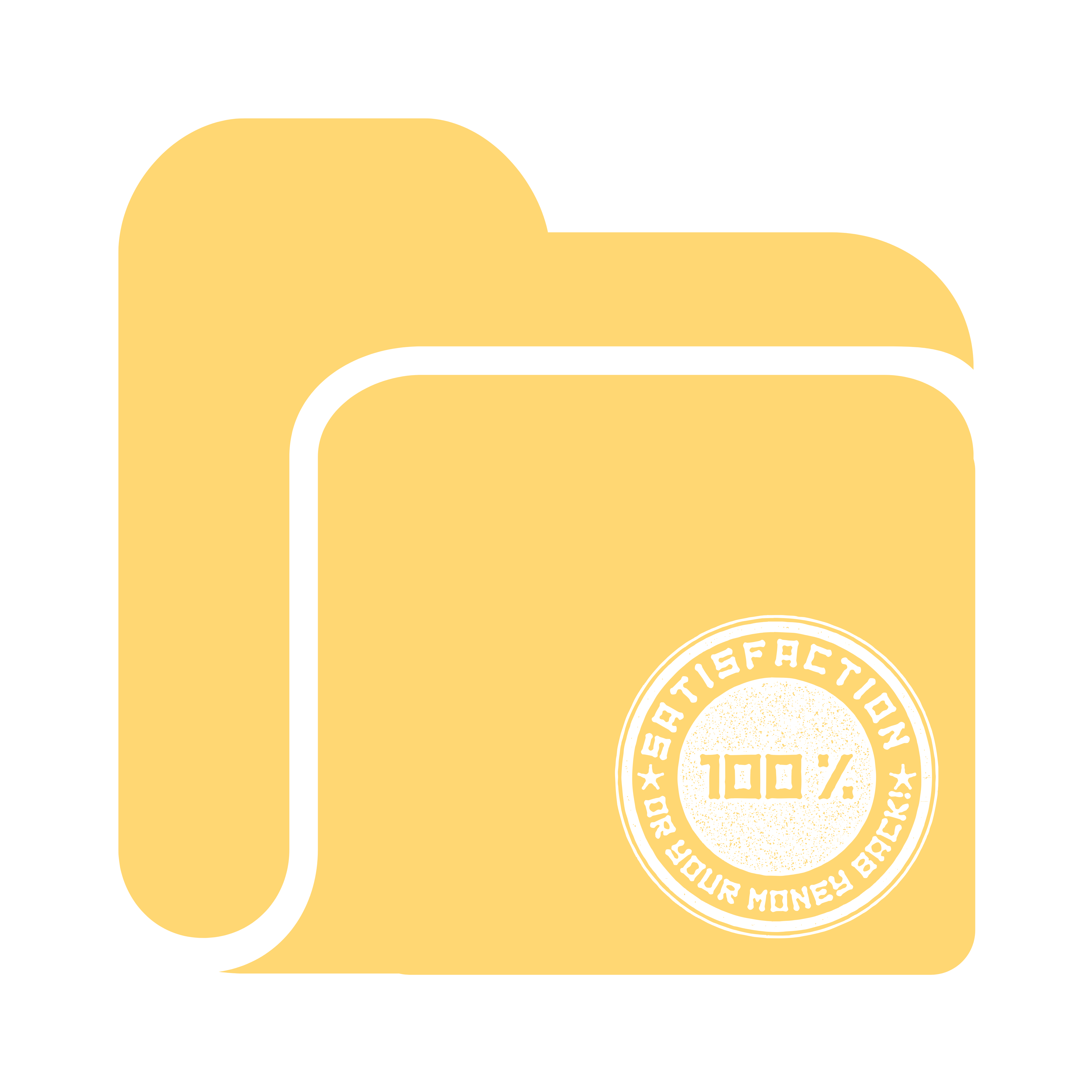 30-Day Money Back & Free Lesson
If you're not 100% elated with our instruction, we'll refund your money if cancelled before 30-Days. No questions asked.
AND, we'll throw in a FREE Private Lesson for you with one of our instructors for your trouble. Just Contact Us.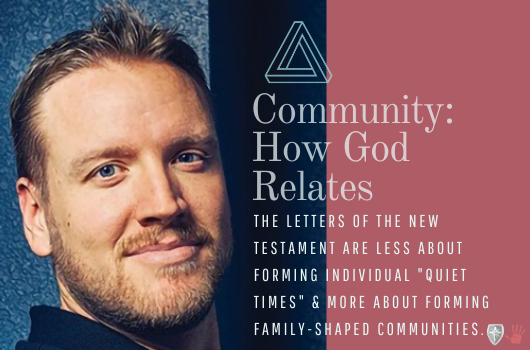 Community in the Pauline Letters
3-Credits in our 18-Core Course Living Worship Program. The Letters of the New Testament are less about forming individual "quiet times" and more about forming family-shaped communities.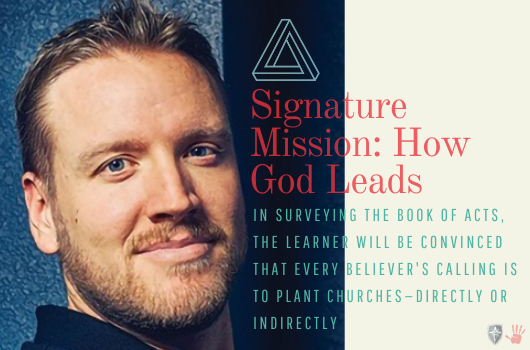 Signature Mission
3-Credits in our 18-Core Course Living Worship Program. In this course we consider every believer's calling to church planting in the Book of Acts through vocation, home, and play.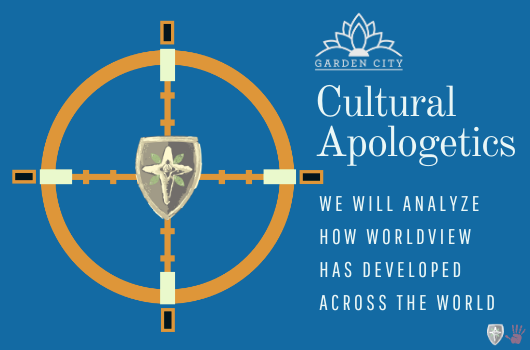 Cultural Apologetics
3-Credits in our 18-Core Course Living Worship Program. An exploration into the views of the world, as traveled from East to West.