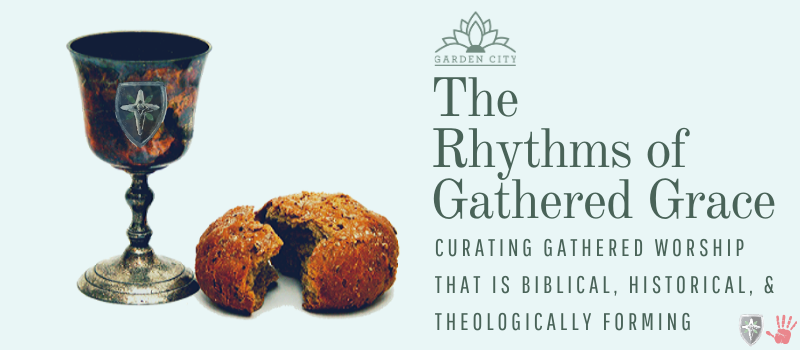 Rhythms of Gathered Grace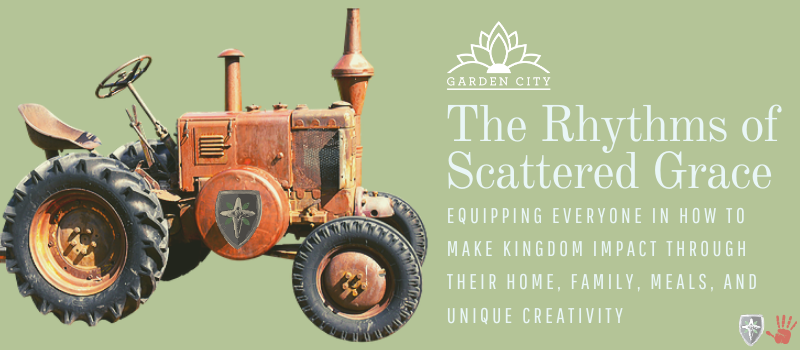 Rhythms of Scattered Grace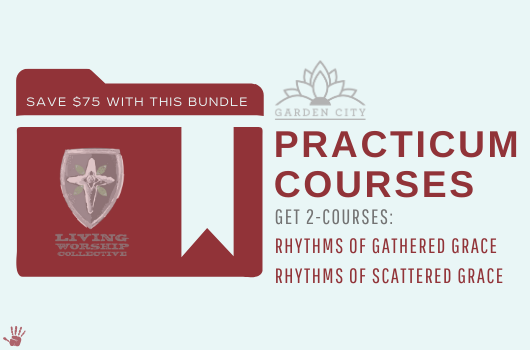 MY OH MY! OUR BUNDLES SAVE MONEY!
These 2 concentrated practicum classes teach you skills that take the normal student 1-2 SEMESTERS to complete 
~ Your Cost: $420 ~ It is a $700 - $2200+ Value.
DISCOUNTED PROFESSOR CREDITS
A "hand" icon on any of the thumbnails indicates that credits can be Purchased Here at a discount. They add a private instructor to your video courses.
Each credit buys you "1-Hour" of an instructor's time, and can be used in any way or at any time you wish with Proof of Your Course Enrollment.