Here's a Quick Glimpse Into What This Course Has in Store for You
Learn to Lovingly Engage People From All Walks of Life With the Gospel
You Will Be Able to:
Articulate a well-rounded perspective on worldview and religious systems
Demonstrate their understanding by applying biblical truth to faulty thinking
Share the gospel poignantly, confidently, thoughtfully, theologically, and by the power of the Holy Spirit
Critique culture and media in a manner that leads to apologetical discover, gospel truth, and formation of character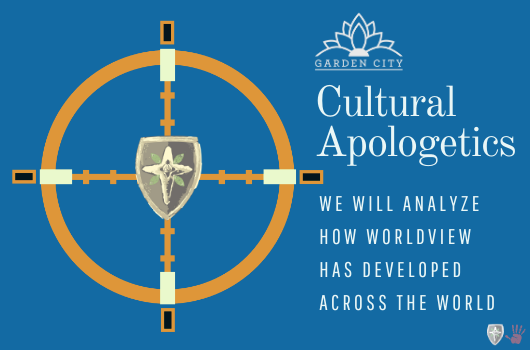 Hi, I'm Dr. Dave.
I've been instructing people in the creative arts, worship, a range of theological and biblical studies, and church planting in the Private, Media, Business, Collegiate, and Educational sector for 25+ years. I've had the pleasure of training and educating in over 17 countries and 48 of the 50 states.
Now I'm excited to walk alongside you!!!
I also want you to know How Much Money This Course Will Save You ... A collegiate series averages $350-$2500 to complete. This course condenses learning into an easy to digest framework in order to save you money.
~ Your Cost: $90 ~ It is a $550 value.
Prerequisites: There are no prerequisites required, but it is strongly encouraged that you complete our Community, Reasoning, Organization, Scripture, and Signature Mission courses.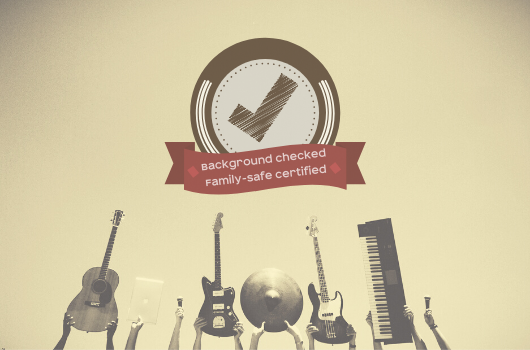 Background Checked and Family Friendly
Safety and Integrity are My Priority: I've gone the extra mile to demonstrate to you that I'm absolutely safe for adults and kids of all ages by being properly screened and background checked. You can see my Online Teacher Profile Here.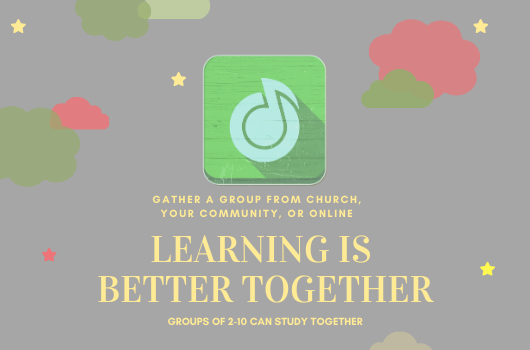 Online Collaborative Community
Groups Can Enroll Together and Take This Course in One of Two Ways:
~ Students can enroll for college credit through one of our college partners.
~ You can assemble your own group of 2-10 people in your community, church, or online, and enroll using our Group Discount Pricing (see below). Once you purchase a group rate, we will send you a COUPON CODE that your fellow students can use to Signup/Login and join you.

Available for Discounted Download
A NEW SPECIAL FOR A LIMITED TIME ... GET IT WHILE IT LASTS
This full course includes much more than videos (i.e. quizzes, discussion boards, supplemental materials, etc.) However, if you want ONLY the videos/audio, and maybe a few of the added materials at a Lower Price, we make "slimmed-down" versions of our all our courses available for ONLY $60 across the board. Go Now.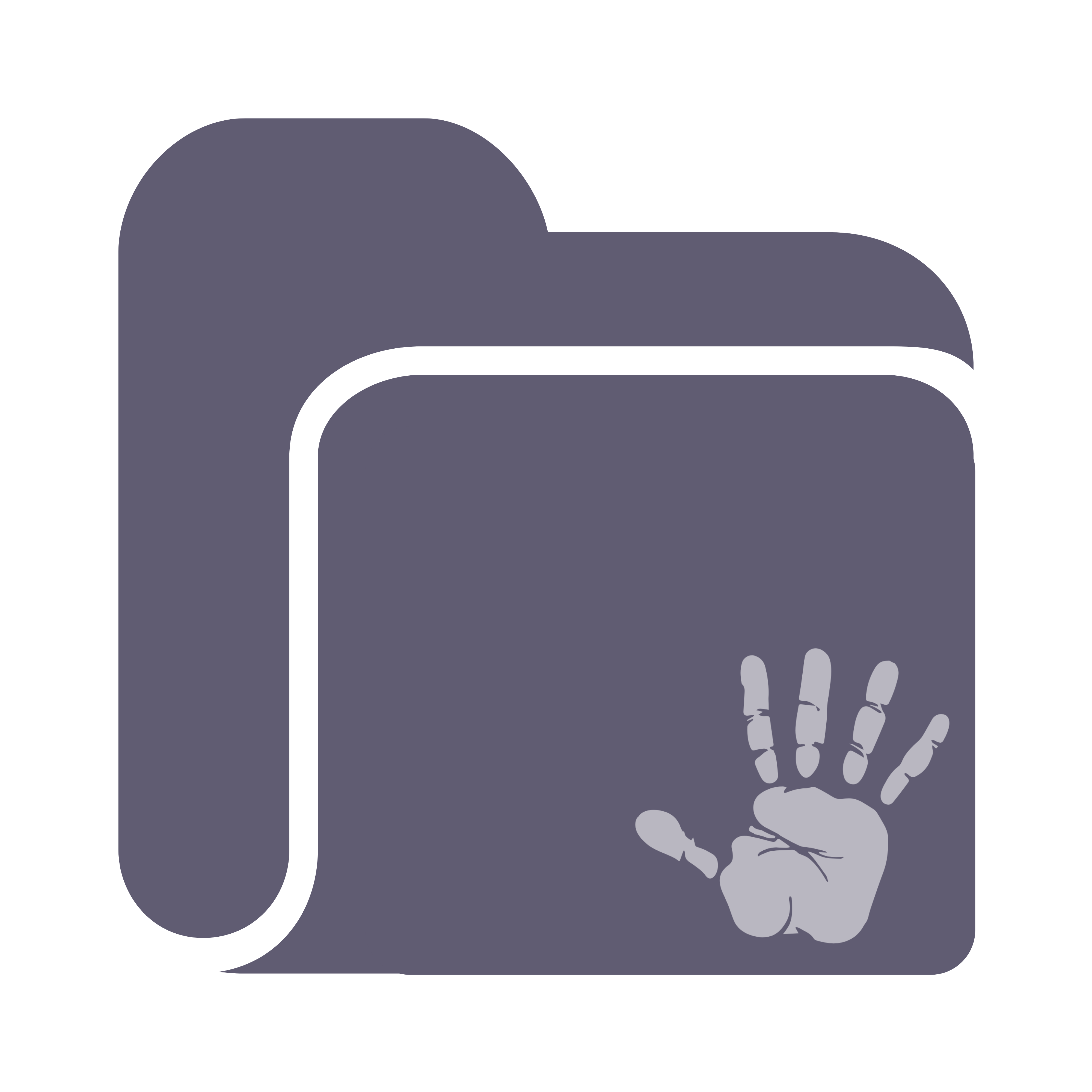 Discounted Instructor Credits
A "hand" icon on any of the thumbnails indicates that credits can be Purchased Here to add-on a private instructor to your video courses.
Each credit buys you "1-Hour" of an instructor's time, and can be used in any way or at any time you wish with Proof of Your Course Enrollment.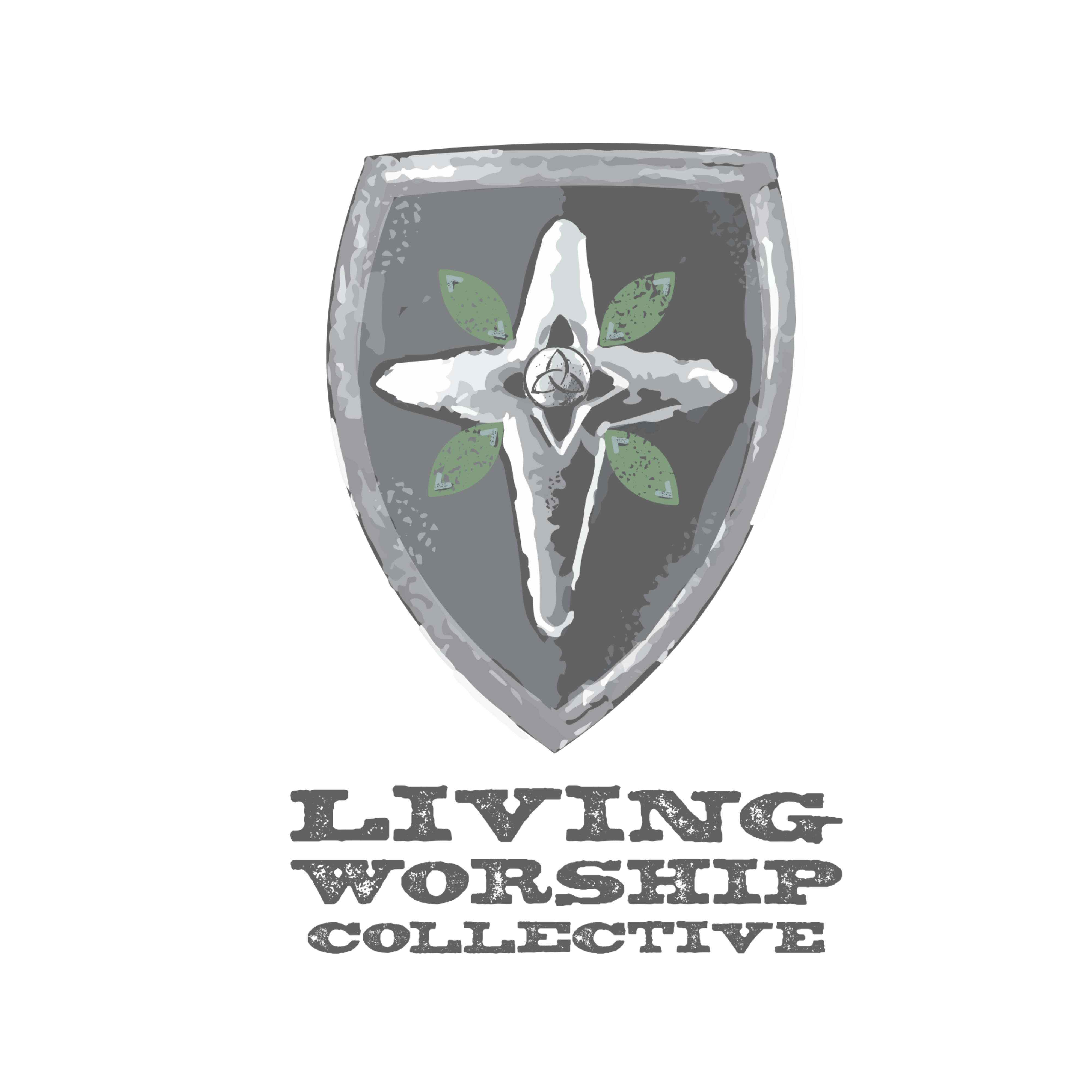 Our Program & Money Back Guarantee
The above icon indicates that this course is part of our Living Worship Collective.
Our Living Worship Degree is made up of 18-Credit Hour Core Courses, 6-Credit Hour Electives, and 6-Practicum Credits, all pertaining to Worship and Mission. For those who are specifically interested in music, we offer an additional and optional 12-Hour Composition add-on.
30-Day Money Back Guarantee: As with all our courses, if you're not 100% elated with our instruction, we'll refund your money if cancelled before 30-Days. No questions asked.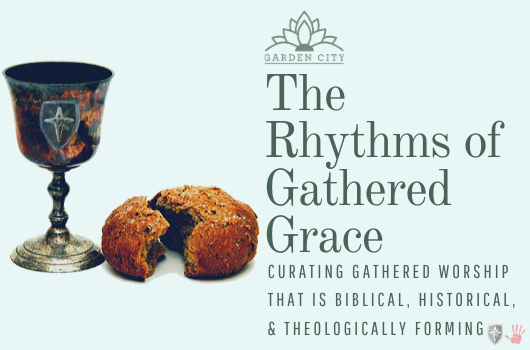 Part 1 of our 3-Practicum Credits in our Living Worship Program. This course explores biblical, historical, and theological worship surrounding the meal.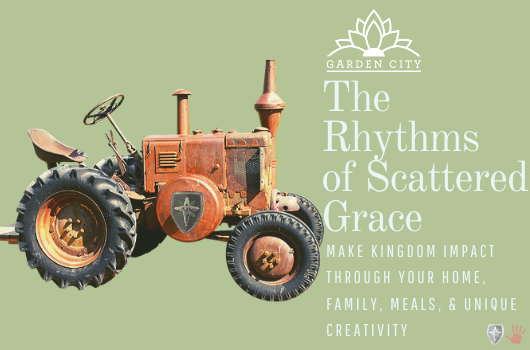 Scattered Grace
Part 2 of our 3-Practicum Credits in our Living Worship Program. This course explores worship and mission around identity in your home, at your work, and in you play.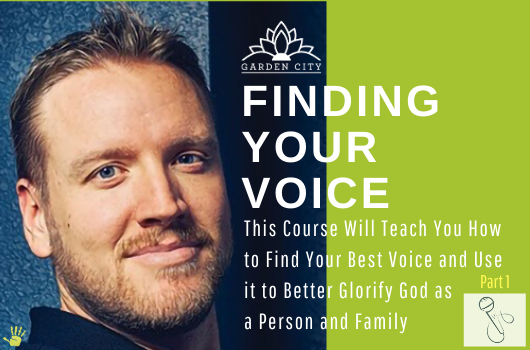 Finding Your Voice
Sing to the Lord as a family. Find your best voice as a person, family, and church.